Deml Ford Lincoln Detailing Department:
We are pleased to offer complete exterior and interior vehicle detailing.
Our Soft Cloth Car Wash is the First Step: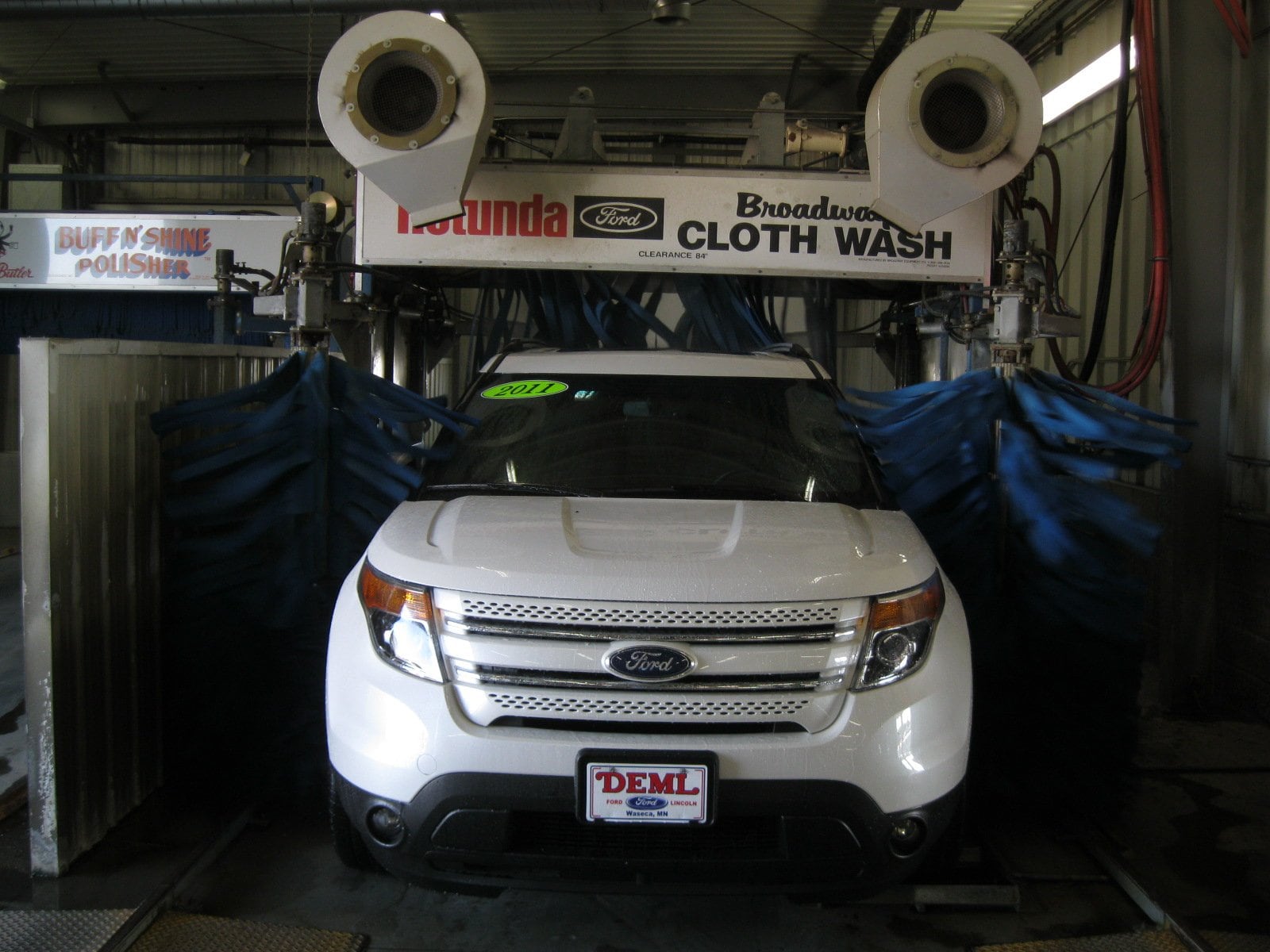 We pre-wash the body, tires, wheels and wheel wells.

Presoak Cycle
2 Wash Cycles
Reverse Osmosis Soft Water Rinse Cycle
High Velocity Blow Dryers
 Then We Apply the Buff-n-Shine Premier Paint Protection: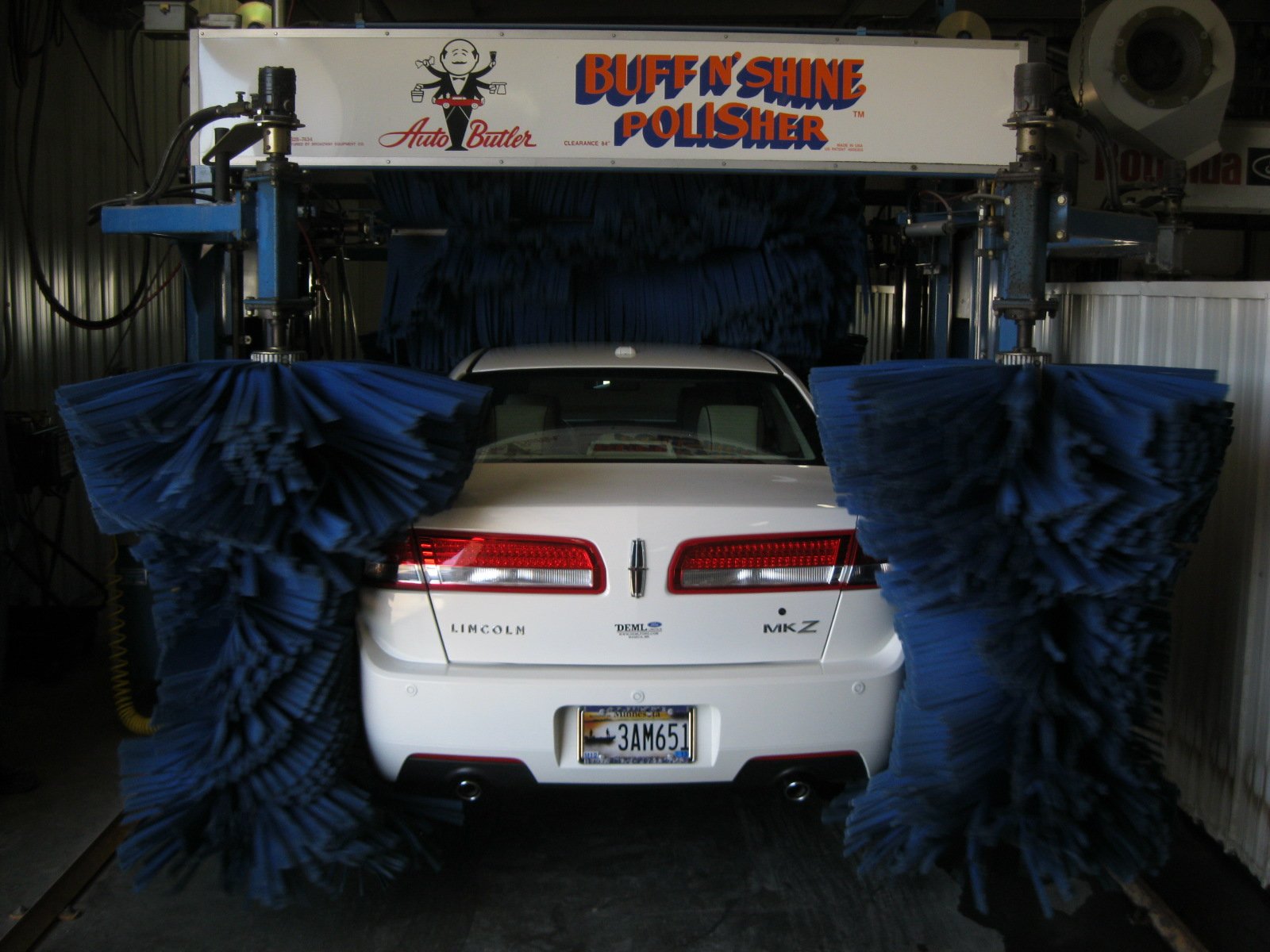 Machine Applied 2 Step Process

1st Step Cleans, Polishes and Shines the Surface to Prep Paint for Step 2
2nd Step Paint Sealant Provides Paint Protection from Environmental Hazards
We Recommend 2-3 Applications Per Year
Our Buff-n-Shine Paint Protection System Will Enhance Your Vehicles Appearance and Make it Easier to Clean!
1st Application = $99.95 Plus Tax and Shop Supplies.
2nd Application Same Calendar Year = $79.95 Plus Tax and Shop Supplies = 20% Discount
 We Also Offer A La Carte Interior Detailing:
Vacuum Carpets
Shampoo Carpets
Clean Windows
Clean Dash/Trim
 Vehicle Detailing is Available During Service Hours Mon-Fri 8am-5pm.
Call our Service Dept Today to Schedule an Appointment (507) 835-3425 or (888) 442-9254.